All news
February 10, 2023
ICEE Annual Conference!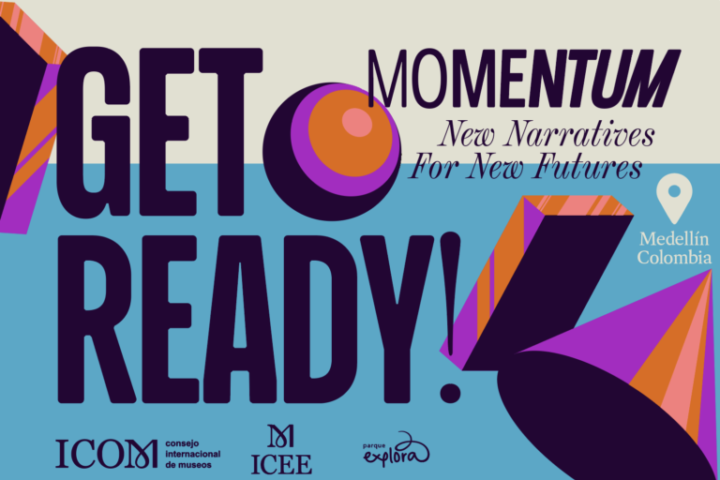 Announcement ICEE Annual Conference 2023 
Momentum: New Narratives for New Futures
Museums are the link between the past and the future. We invite you to join us in Medellin, Colombia for the International Committee for Exhibition Exchange's annual conference, Momentum: New Narratives for New Futures, taking place October 22 – 25, 2023 in Medellín Colombia.
Hosted by Parque Explora and co-presented by ICEE and ICOM-Colombia, this conference will provide a space for big conversations, expansive questions, and new ideas. Each day will start with two keynote speakers, one international and one from Colombia, who will engage the delegates in a discourse around one of the following topics: community engagement, power sharing, and co-creation. The goal of these conversations is to generate diverse and thought-provoking reflections. These conversations are the new narratives that our museums and communities will use  to envision their futures. Each afternoon, delegates  will visit local museums where they will have the opportunity to explore, learn and discuss how museums in Medellin are serving their community in new and innovative  ways. The keynotes will be followed by panel sessions focusing on the day's topics. And because we are in Colombia, each evening will provide the chance to celebrate new friends, build new learning communities, and have fun!
Register here: https://ICEEConference2023.eventbrite.fr