All news
February 10, 2023
Volunteer with ICEE!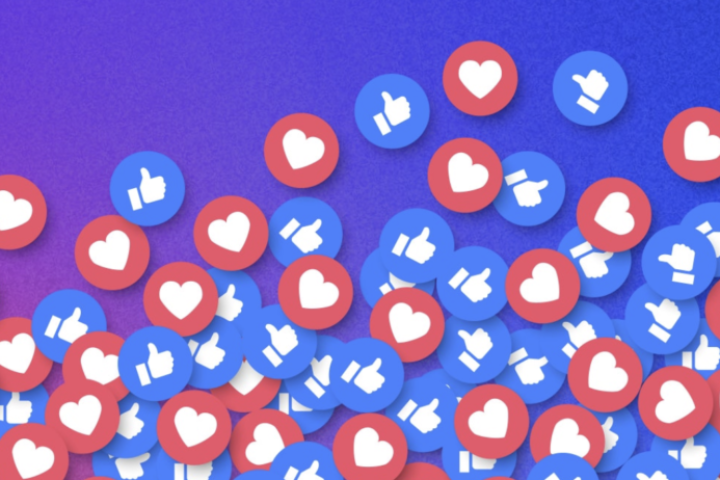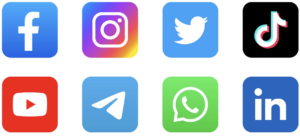 ICEE is looking for a social media volunteer!
Are you passionate about museums? Do you love creating content? Come work with us!
CONTEXT
The candidate will be in contact with all the ICOM ICEE Board Members, members of the ICOM network at an international level, and external partners.The candidate will participate in the online meetings and work under the supervision of the Communication Committee.
ROLE DESCRIPTION
Develop and implement a strategy in line with the ICOM Social Media Guidelines aimed to promote the 2023 ICEE Conference and other committee activities on all ICEE social media platforms: Facebook, Instagram, Twitter, and LinkedIn;
Create graphics and written content for ICOM ICEE's social media platforms;
Support ICOM ICEE's website, including for the International Museum Day campaign;

Monitor, track and report on feedback from the online audience. Produce social media analytics reports;
Curate a weekly press review focused on cultural heritage to be shared on ICOM's social media.
Help with the development of the bi-monthly newsletters; and
Support the ICEE Board during the annual conferences and other events, posting real-time content in a minimum of two of the three ICOM official languages (English, French, Spanish), highlighting conference sessions, networking events and site visits.

Benefits

The 2023 ICOM ICEE Social Media volunteer position is an opportunity to gain experience working with an international network of museum and exhibition professionals. Although it is unpaid, travel expenses for the 2023 ICEE Conference will be covered.

The candidate will receive:

Complimentary registration for the 2023 annual conference, including sessions, off-site visits, and social events;
Financial support to cover airfare and hotel accommodations for the duration of the event;
Meals and local transportations during the 2023 conference;

This opportunity is for one year and can be extended for up to one more calendar year.

Please note that the ICEE Social Media role does not create any formal employment relationship with the umbrella organization, the International Council of Museums (ICOM). The candidate should be aware that their collaboration with ICEE is volunteer and expected to last no longer than the dates indicated above, unless it gets extended by both parties.

Required Profile

Bachelor's degree in communication, business, journalism or other pertinent subjects; or equivalent experience;
Experience in communication and/or event project management, preferably in the field of cultural heritage or non-profit associations.
Extensive knowledge in effectively using social media platforms, including Twitter, Instagram, LinkedIn and Facebook
Fluent in at least two official languages of ICOM (French, English and Spanish)
Excellent spoken and written command of English is required.
Motivated, innovative, rigorous and independent, team player and enjoy working in an international environment.
Contact:Please send your CV and cover letter by email to icee.icom@gmail.comDeadline: March 6, 2023