All news
August 2, 2023
Let's Visit Medellín!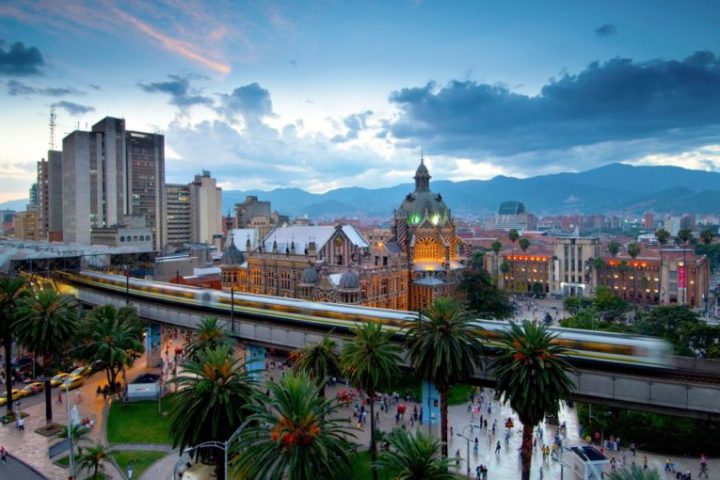 Never been to Medellín? Wondering what to expect? We have your answers!
Need more info? Reach out to us at icee.icom@gmail.com and we will reply directly!
Safety and security
Medellin is no longer the crime epicenter that it was 20 years ago.
It's important to know that the city has made significant progress in improving safety in recent years.
During the 1980s and early 1990s, Medellin was known for high levels of violence and crime with the homicide rate reaching 420 per 100,000 citizens. During this period the number of bombings, assassinations, and kidnappings escalated as the drug cartels battled with the Colombian government and rival criminal organizations for control of the drug trade. Political instability, economic inequality and poverty added to this complex situation. After Escobar's death in 1993, the situation in Medellin started to improve.
The city now has the lowest ever rates of violent crime in its history. The mayor's office has stated that the period between 2020 and 2022 has been the least violent in the city's history and that the rate of deaths per 100,000 inhabitants during this time, not seen since early 1970s, according to figures validated by the Institute of Legal Medicine.
To assist in security Medellin has installed 3,000+ monitored security cameras. It also offers rewards of up to $40 million for information leading to the identification of those responsible for homicides and up to $80 million in cases of femicides or crimes against the LGBTQ+ population, with the promise to double this amount in 2023.
The map below gives you a general idea of where to avoid Medellin. From a tourism perspective there is really no reason to be visiting most of the areas shaded in orange and red. If you want to visit a barrio popular ("favela") we recommend you do so from the comfort of the Metro Cable , with a trustworthy friend or on a tour with a professional tour guides.  When visiting the tourist sites in El Centro, use common sense. Stick to the routes suggested in our Medellin Walking Tour Map. (https://www.medellincolombia.co/)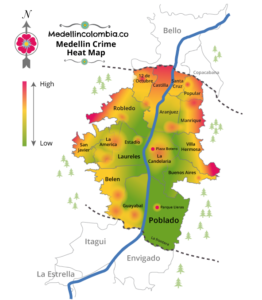 Adapter plugs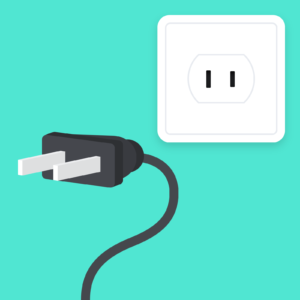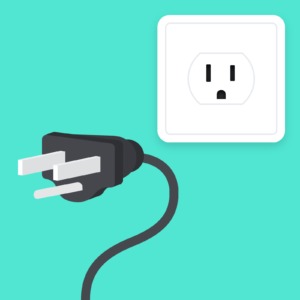 For Colombia there are three associated plug types, types A and B. Plug type A is the plug which has two flat parallel pins and plug type B is the plug which has two flat parallel pins and a grounding pin. Colombia operates on a 110V supply voltage and 60Hz.
Currency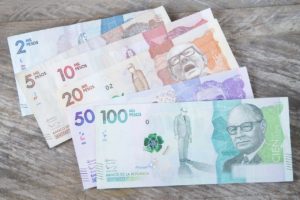 Colombia's official currency is the peso, which is abbreviated as COP. Prices in Colombia are marked with a dollar sign, but remember that you're seeing the price in Colombian pesos.
Bills in Colombia are in denominations of $1,000, $2,000, $5,000, $10,000, $20,000, $50,000, and $100,000. Coins in Colombia got a makeover in 2016, so you may see two different versions of the same coin amount. Coins in Colombia are in denominations of $50, $100, $200, $500, and $1,000. The equivalent of cents is centavos in Colombian Spanish.
Most banks in Colombia do not exchange money. For that, you'll have to go to a money exchange, located in all major cities. The best way to get cash is to use your bank ATM card.
£1GBP = 5200 pesos (approx.)
$1USD = 4000 pesos (approx.)
€1EUR = 4500 pesos (approx.)
Local prices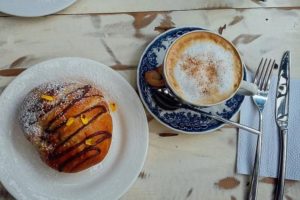 Metro ticket – 2,400 COP
Uber rides – 10km ride 15,000 COP (approx. $4 USD, €3 EUR)
3 course meal in a mid-range restaurant – 45,000 COP (approx. $9 USD, €10 EUR)
Cup of coffee – 5000 COP (approx $1 USD, €1 EUR)
Beer – 4500 pesos (approx $1 USD, €1 EUR)
Time zone and dialing code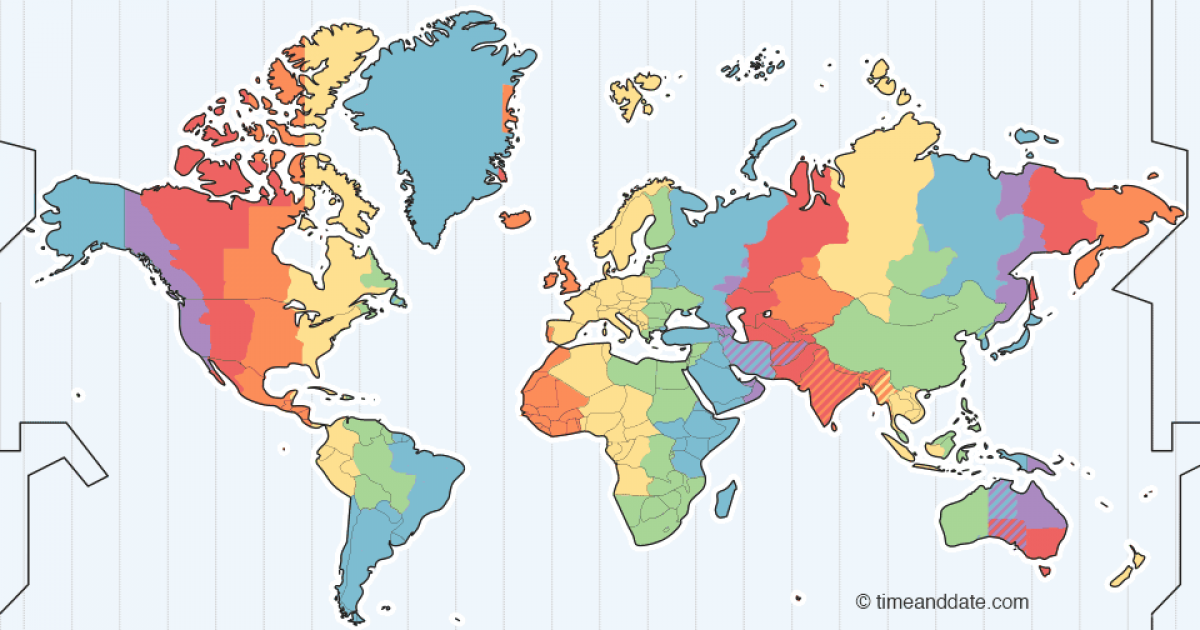 The time zone is GMT-5
The dialing code is +57
Weather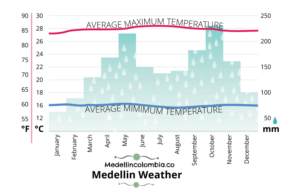 Medellín has a pleasant climate with a temperature average between 16 °C and 26 °C, (60 °F to 79 °F).
Come prepared for a humid subtropical climate which can experience frequent rainfall throughout the year, so bringing a waterproof jacket and waterproof shoes would be useful, and of course light and fresh clothing for sunny days.
Getting around Medellín
Find out all about visiting Medellín here https://www.medellin.travel/
Medellin's public transit is safe and easy to use.
Medellin's award-winning metro system is only $0.69 per ride with a Civica card, which works much like a standard metro card in U.S. cities. Civica cards can be used interchangeably between buses, metros, and cable cars.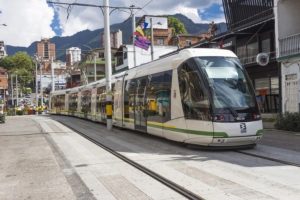 The locals of Medellin are very proud to have the only Metro system in Colombia. The routes are straight-forward and easy to navigate. The Metro system is a reliable and fast way to navigate the city. The hours of the metro are Monday to Saturday: 4:30 AM – 11 PM and Sunday: 5 AM – 10 PM. Consult the Medellin Metro website for more information.
When you buy a ticket, you can either ask for a Univiaje (single metro journey) or an Integrado (Metro journey then an Integrado bus) which costs a little extra, but at 2,300 COP it's much cheaper than buying two tickets. Buying multiple tickets for several days use is also a great time-saving option as it will help you avoid queues at the ticket office.
Medellin's tap water is safe to drink
Medellin is one of the many cities in Colombia with an excellent water purification system, so the city's tap water is absolutely safe to drink. That also means that fresh fruits, vegetables, and street food are safe to consume.
Taxis and the Airport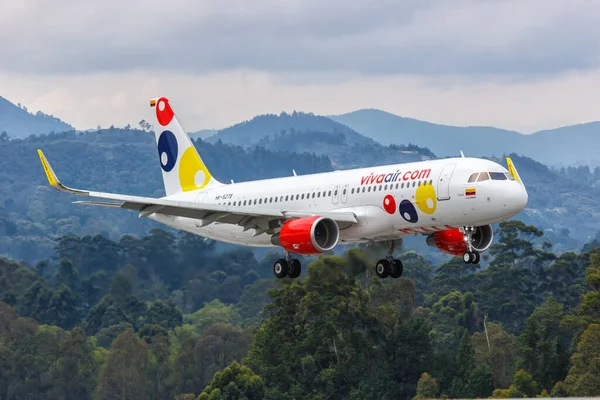 The Jose Maria Cordoba Airport (MDE) is located 32 kms (20 miles) outside of the city with an average transit time of 40 minutes. The airport is used for both domestic and international flights.
Taxis are relatively inexpensive and can be commonly found in most parts of Medellin. The minimum fare for a taxi is 4,600 COP. The meter should always be on and will start at about 2,700 COP. The only exception to the meter possibly not running is on the fixed cost taxi departing from the airport. Tipping is not required but most people round up the fare to the nearest 1,000 COP. Be prepared to pay for your taxi in cash.
When you enter or depart from a taxi, please don't slam the door or you risk the taxi driver glaring at you. The doors on the small cars are deceptively light. You can sit in the front seat or the back – there is no difference. If you have large bags, the driver will usually get out and help you with them. Avoid giving the driver 20,000 COP or 50,000 COP notes. Each taxi company has its own number to call, so you may want to ask which local company best serves your area.
If you don't speak Spanish, there are several taxi apps which work considerably well. The top two apps are Easy Taxi and Tappsi, but more recently Uber has been gaining popularity in Medellin.
Outside the Jose Maria Cordoba airport there will be plenty of taxis waiting to take you to Medellin.  Only regulated taxis are allowed to pick up passengers at the airport, so there should never be any safety issues getting a taxi at the entrance of the airport.
The fare to and from the airport is a fixed fare updated annually, currently 98,000 Colombian Pesos during 2023. You should never be asked to pay any extra for tolls or luggage. Tipping is optional and not expected.
To get back to the airport it's best to book an official airport taxi. One company that has an online reservation form is Aerotaxi. Another option is ACOA Taxi Aeropuerto.  Or, use  Uber.