All news
May 7, 2023
ICEE Goes to Malta!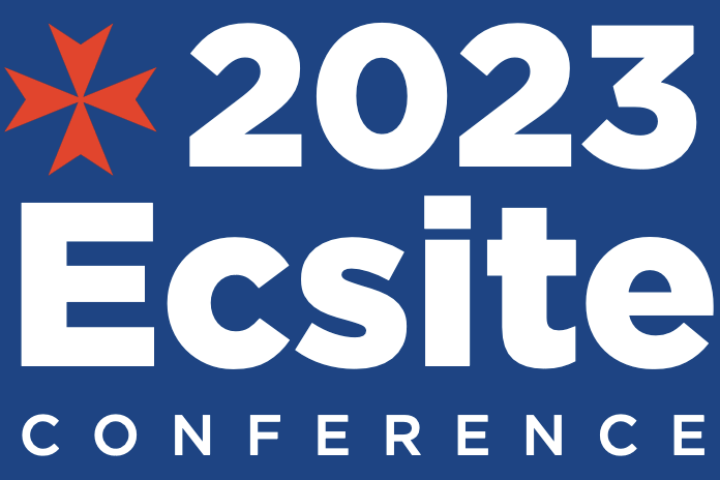 Come hang out with ICEE when we present at
ECSITE Thursday 15 Jun 2023
16:30 – 17:45
Speakers: Amanda Mayne, Olivia O'Leary, Isabel Salgado, Julie Leclair, Hillary Spencer
In recent years the rise of the immersive exhibition has seemingly been unstoppable. In hundreds of cities around the world, audiences are regularly invited to encounter the works of well-known artists, but of course without the original works themselves – a real disruption to the traditional museum-exhibition experience.
This presentation explores the profile of the immersive, the 'digital native' consumers of the experiences, and asks should museums try to compete or work together with these technologies to better our own touring offers? How can more traditional touring models adapt to provide experiences without presenting original objects? With sustainability front and centre of our work going forward, do non-object, immersive exhibitions offer a potential solution to continue furthering the sharing of knowledge but without the environmental impact of shipping objects around the world?