All news
May 7, 2023
ICEE goes to London!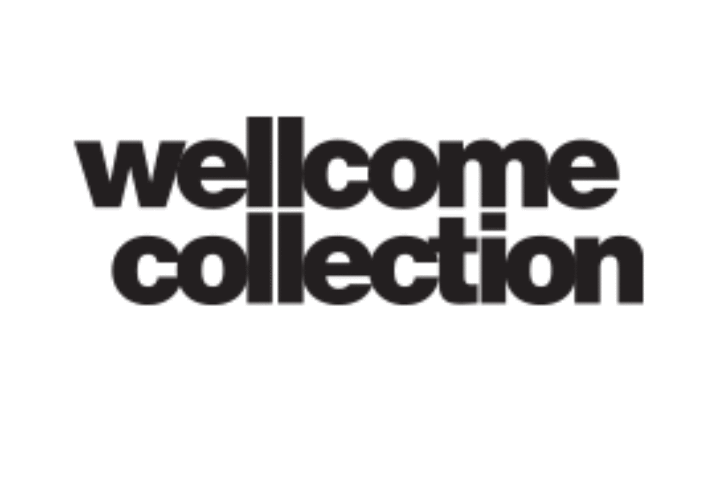 Announcement: Wellcome Collection to host ICEE in London, June 12, 2023 
On June 12, 2023, the Wellcome Collection will host ICEE Board members and invited guests for a behind the scenes look at their new exhibition 'Milk'. The exhibition explores our relationship with milk and its place in politics, society and culture. In addition to the tour, industry experts will host workshops on best practices in traveling exhibitions, risk taking, leadership, and new directions in sustainable exhibition development. Space is limited so reserve your seat today!